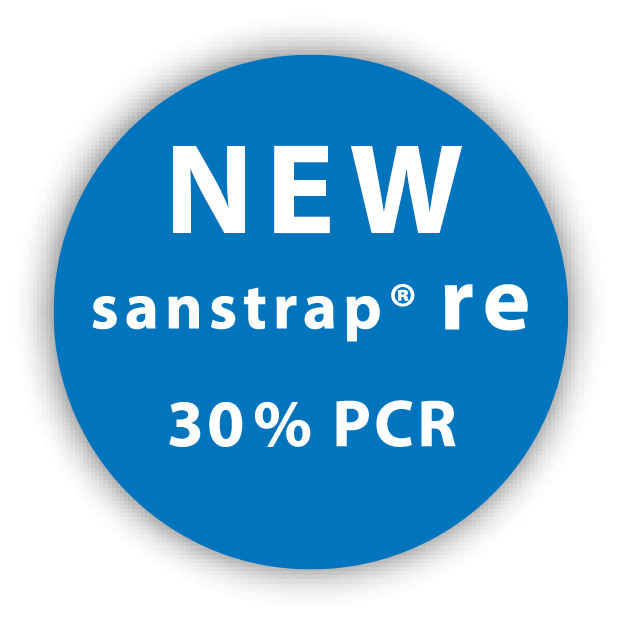 Climate-friendly. Sanpack. The recyclers.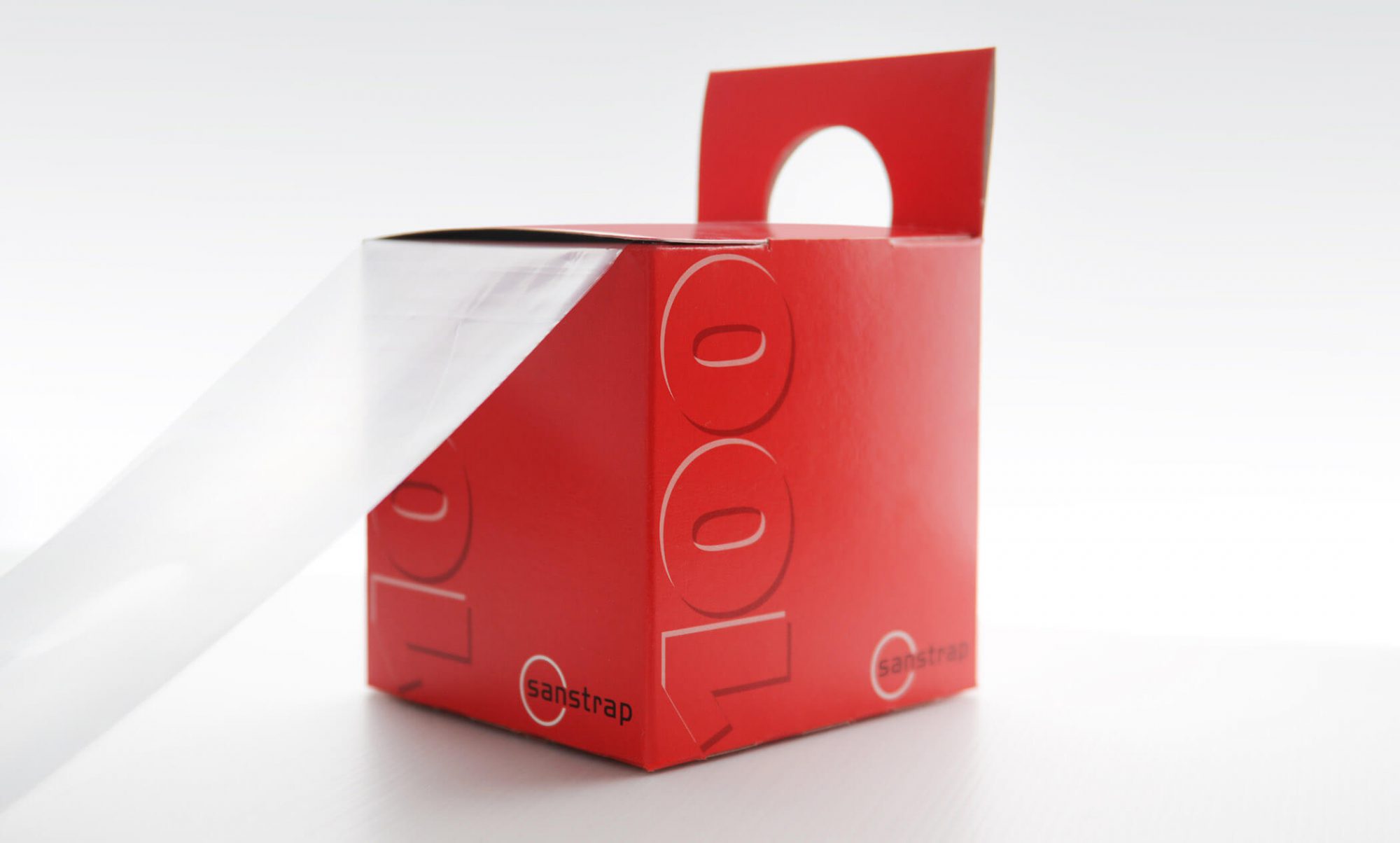 Groundbreaking. Sanpack. The pioneer.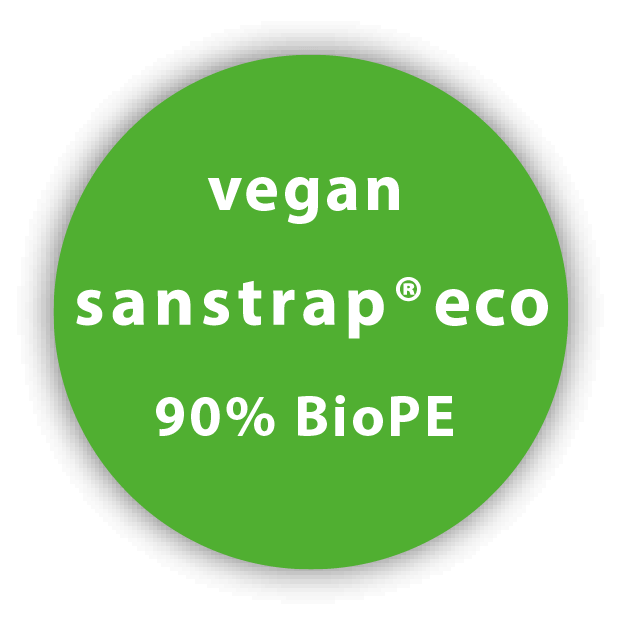 Eco-conscious. Sanpack. The sustainable.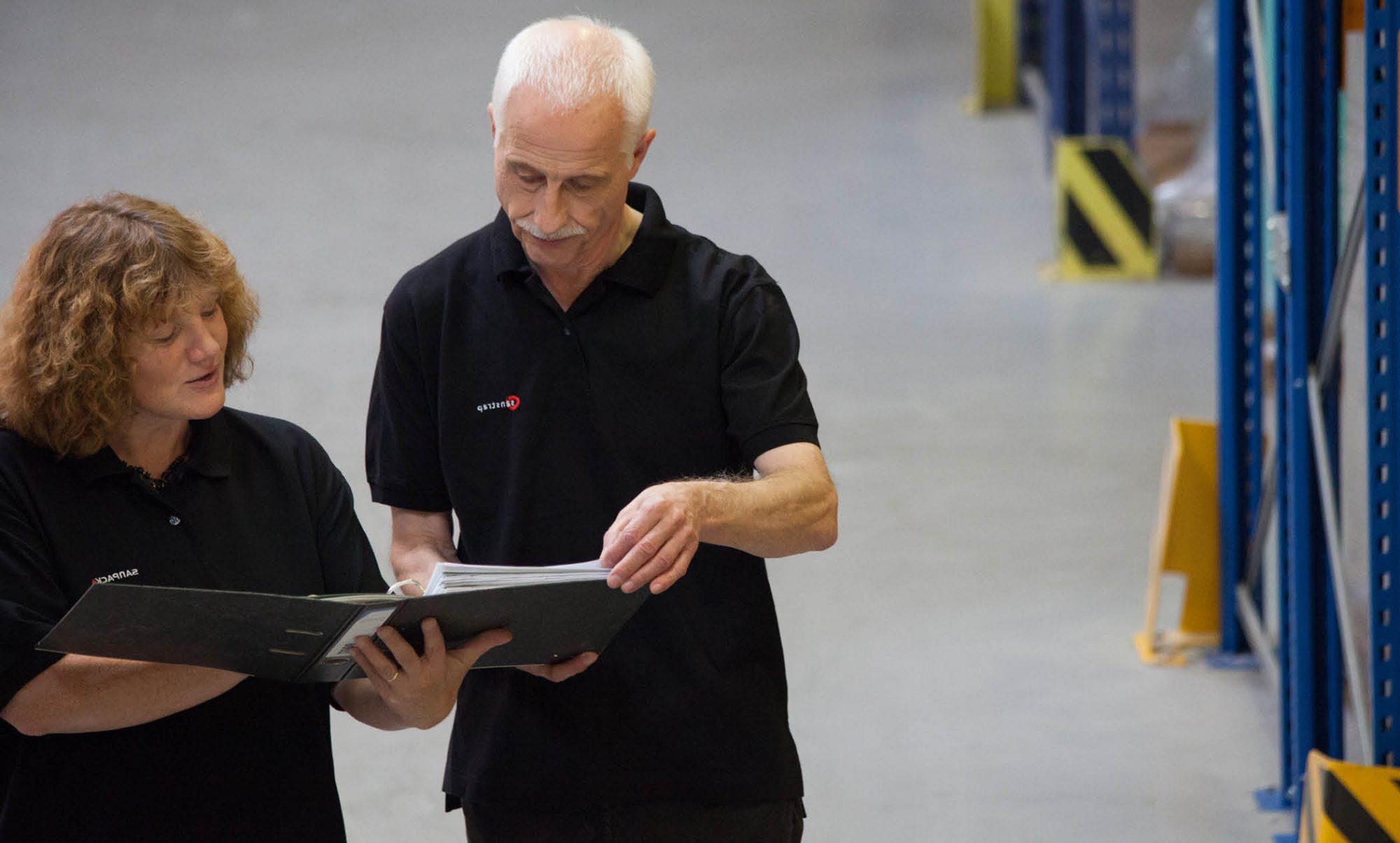 Better together. Sanpack. The partner.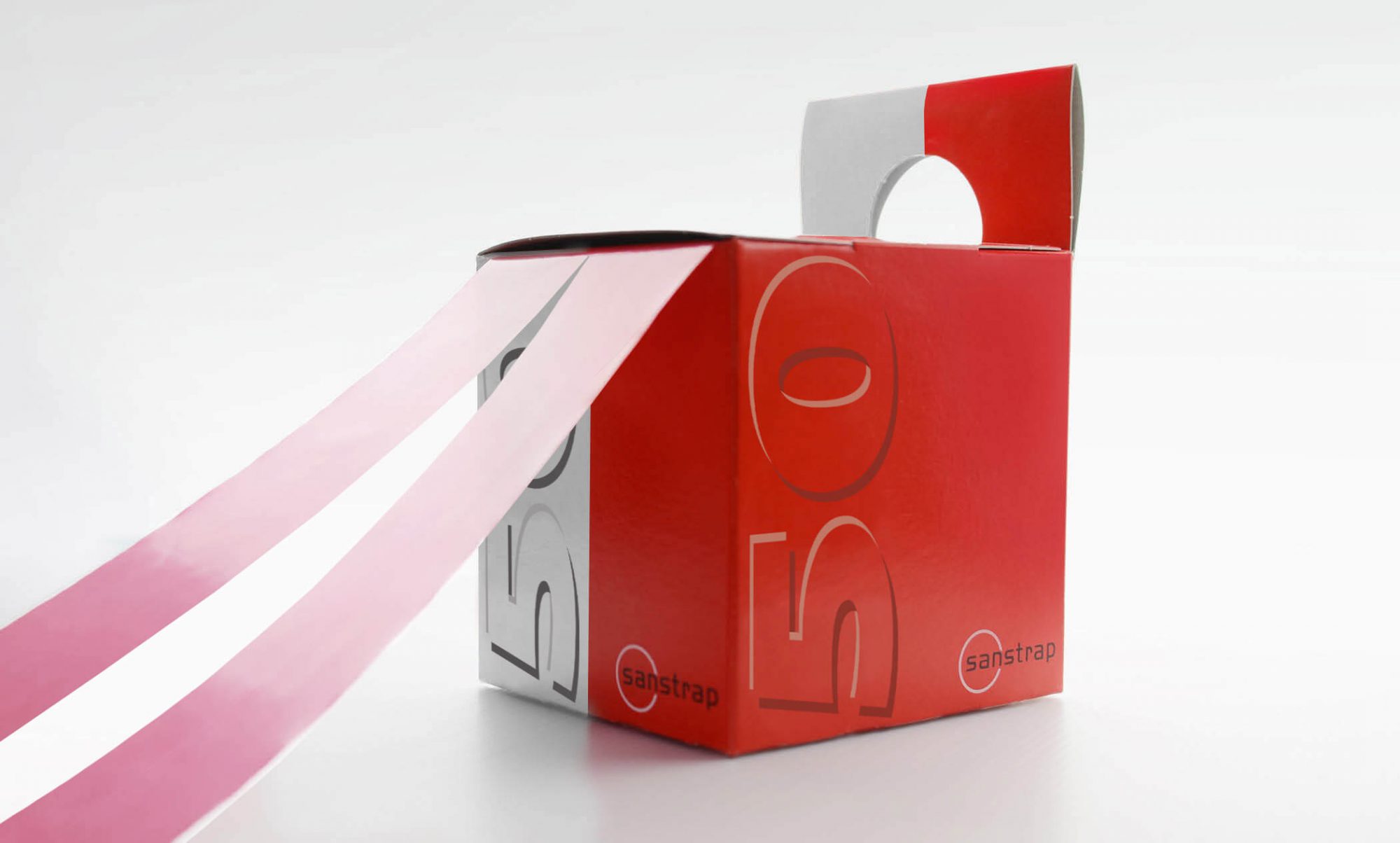 Efficient. Sanpack. The tinkerer.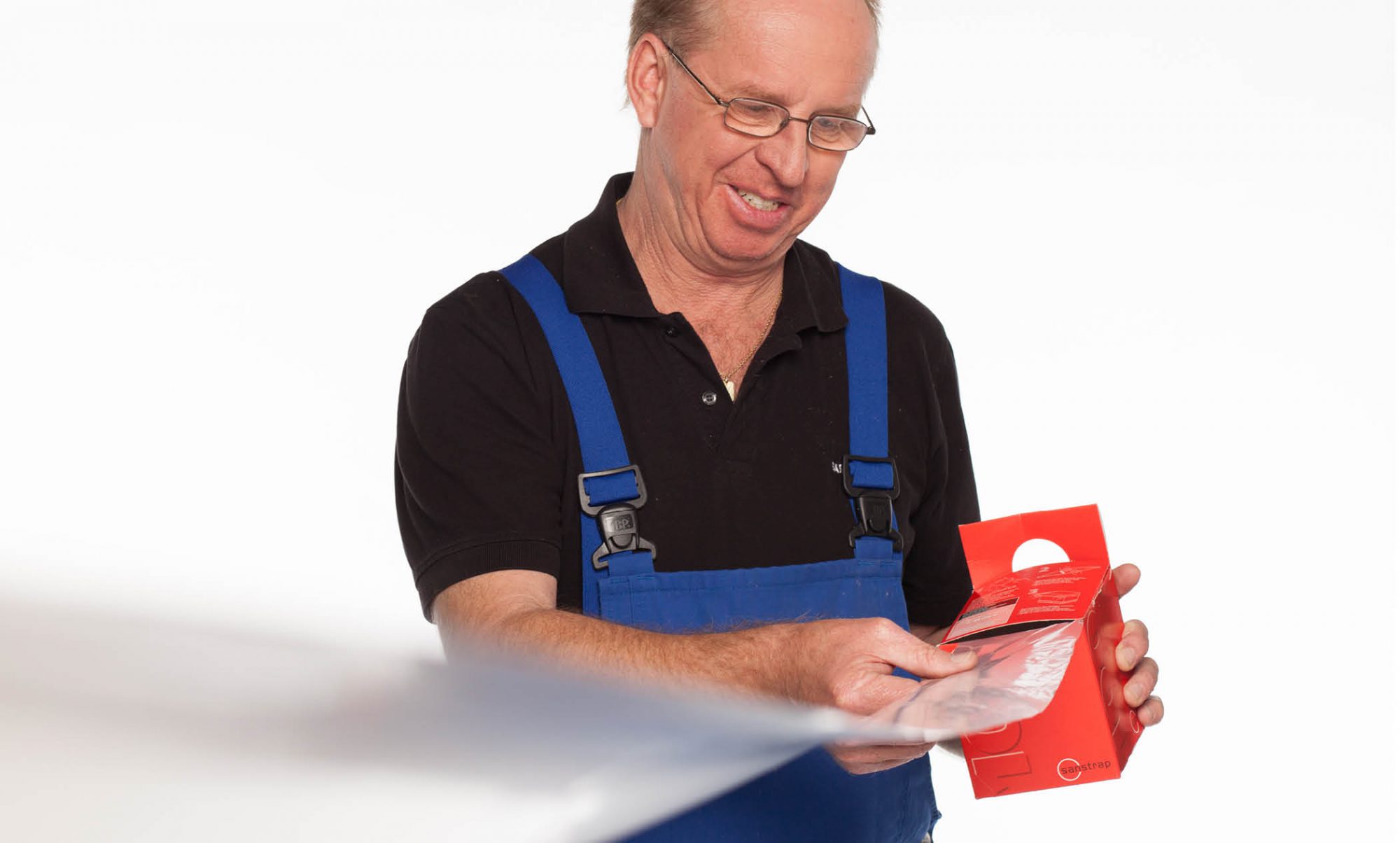 Innovative since 1956. Sanpack. The developer.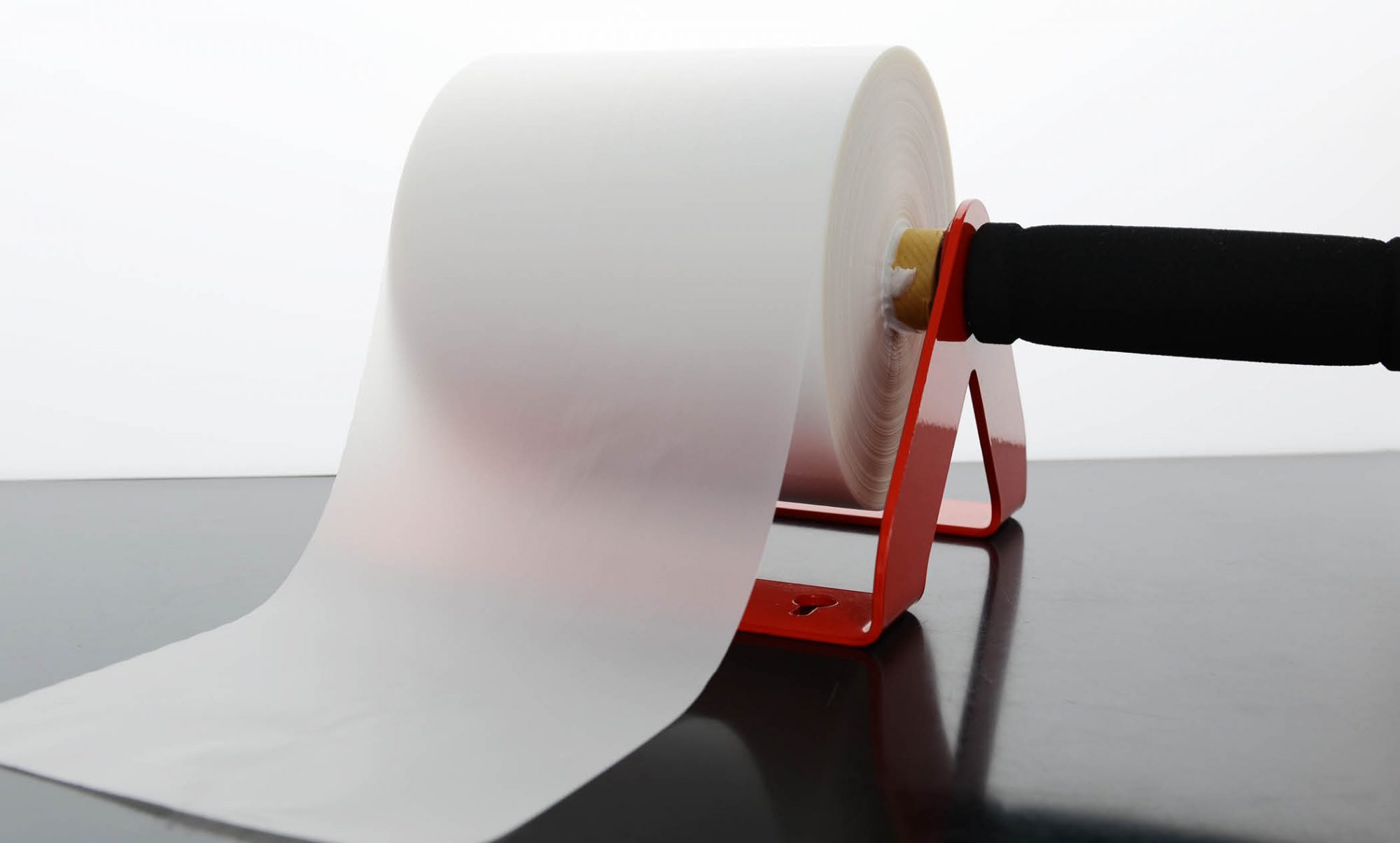 Quality value. Sanpack. The thinker.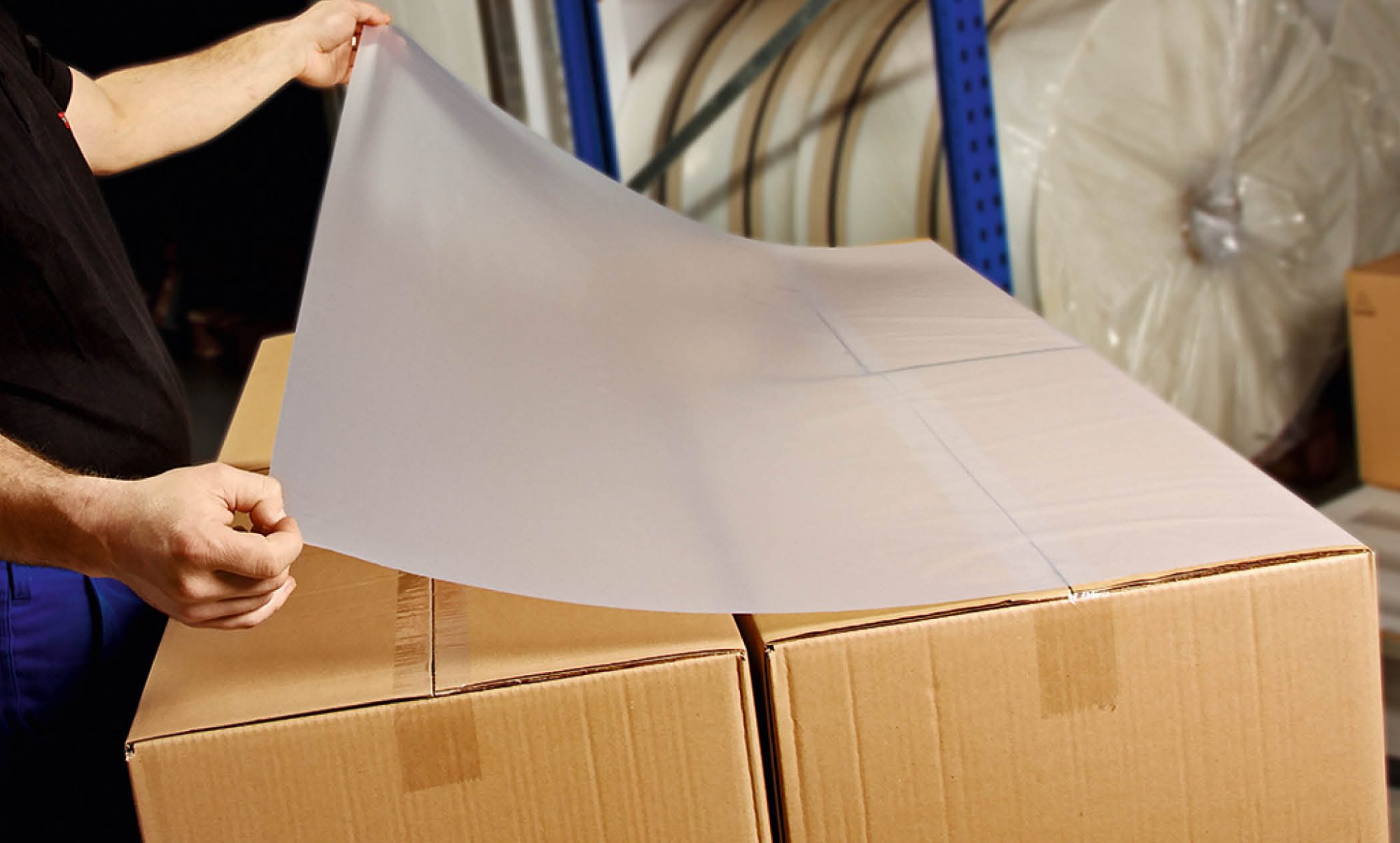 Practical excellence. Sanpack. The futurist.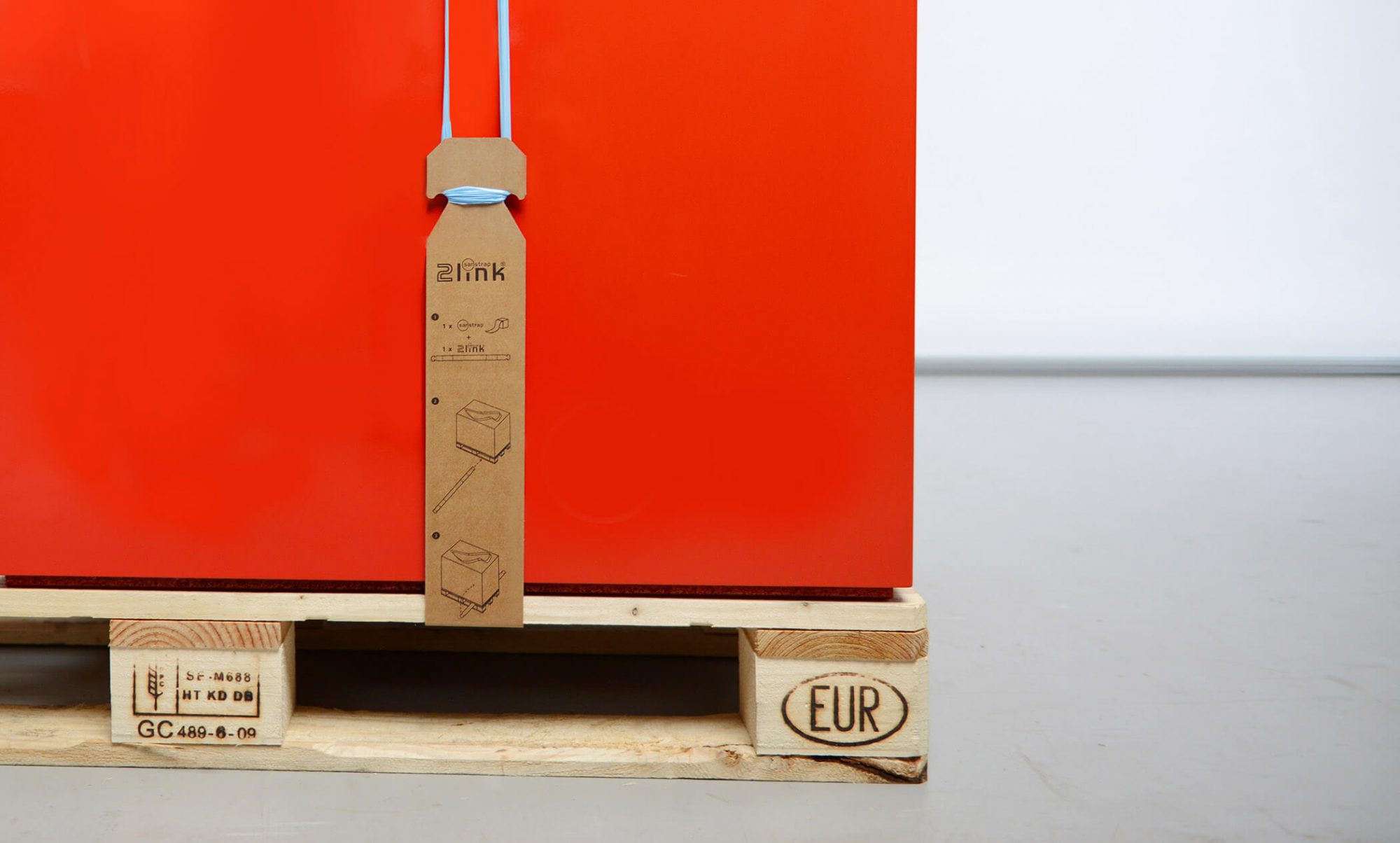 The future in mind. Sanpack. The inventor.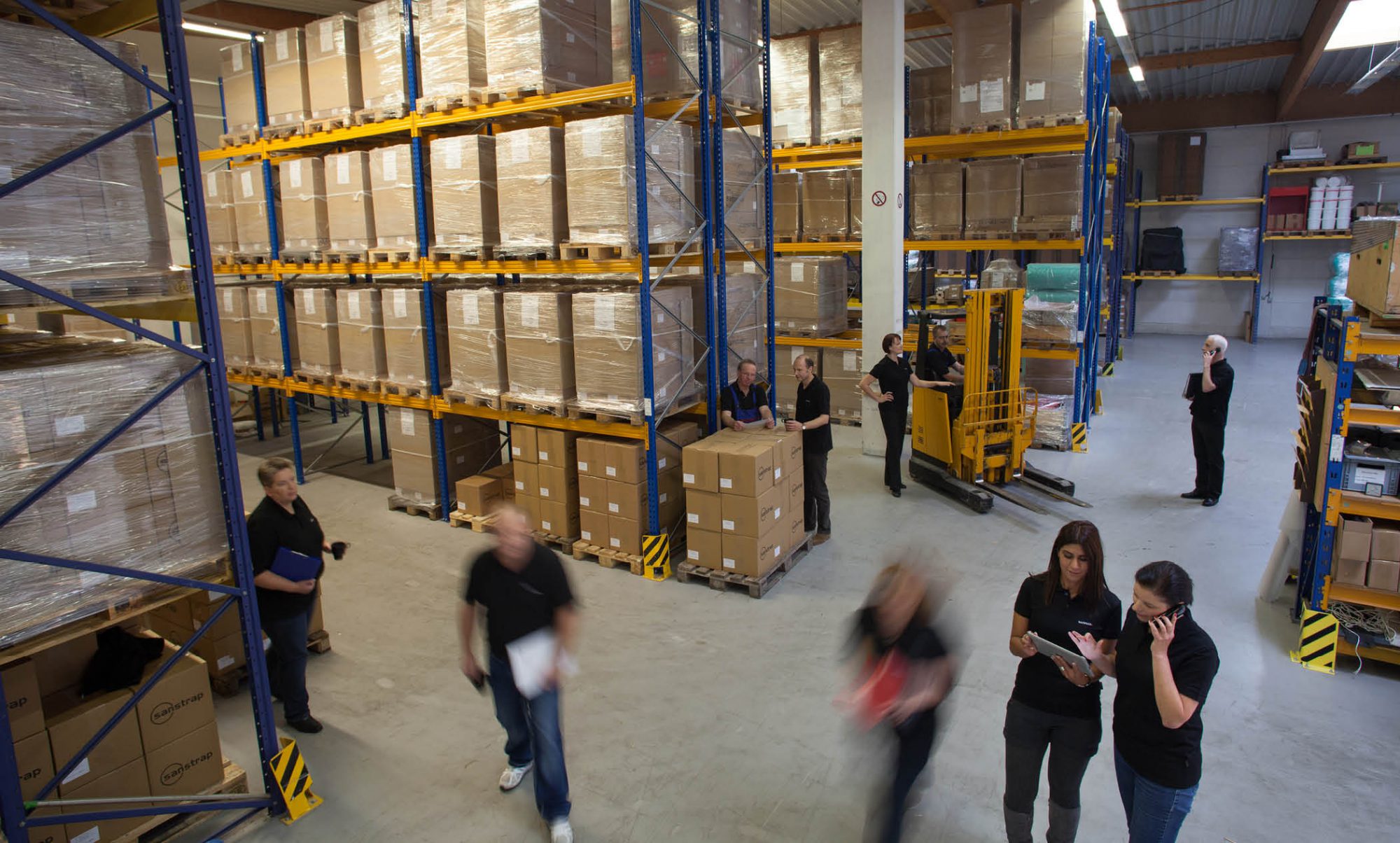 Made in Germany. Sanpack. The producer.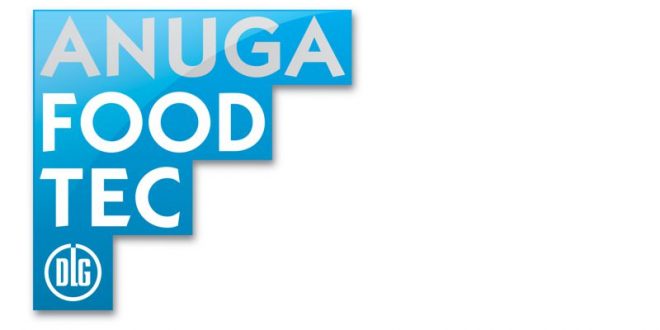 Anuga FoodTec Cologne / Germany | 19 – 22 March 2024
Hall 8.1 Stand E 81
Our company will be closed from 21 December 2023 to 1 January 2024. We wish everyone a Merry Christmas and a Happy New Year!
Securing transport loads efficiently with Sanpack
read more
Reduce your usage of shrink wrap and stretch wrap
Simple but ingenious packaging solutions for storage and transport – that is our speciality at SANPACK. Here in our company at Glinde close to Hamburg, we create innovative solutions with the aim of providing you with the best possible products for securing your pallets and loads – worldwide. And doing so, we place as much importance on safety and practice ease of use as we do on complying with standards and achieving the best possible cost efficiency in your work.
Why do we believe we are better than the other producers? Our mindset is consistently pragmatic: Our innovations are planned for use exactly where they are needed: In the hands of the people utilising them in their everyday work. When packing and stacking, transporting and storing goods in high rack warehouses – or in other words during all transport operations to, from and in storage.
This is where we start technically implementing the options we provide. Not the other way around. And this mindset had made us one of the most successful suppliers in our segment worldwide. But that alone is not enough for us. We go further – together with the people who use our products to secure their loads every single day. And we are always delighted to find a new solution that is simple and really helps where it is needed.
Optimal securing of loads in the warehouse
The securing of loads with SANPACK products is completed in just a few easy steps – and they can be used simply, flexibly, safely and just about everywhere. These include for instance our sanstrap® stretchband. It can be wrapped around almost any bulk package quickly and easily, does not stick to the goods in the package and always remains tightly stretched around the packaged items thanks to its "memory effect". And because it is made of PE film – it can be disposed of with other such film and wrapping material.
Or you can choose our sangrip® non-slip strip. Yes, a great innovation really can be that small: A simple but highly effective piece of strip film placed between the layers of packaged goods or two cardboard boxes, as a secure base on a pallet or even between sacks, etc. Once you have put a strip of sangrip between all the layers in a load, you can stack them up high and move them without any worries – everything stays exactly in its place.
And in order to ensure that everything is in its right place on the floor of your warehouse too, we can supply you with our self-adhesive floor marking tape and other products which stick strongly and can be driven over by lifting trucks, fork lift trucks and cleaning equipment.