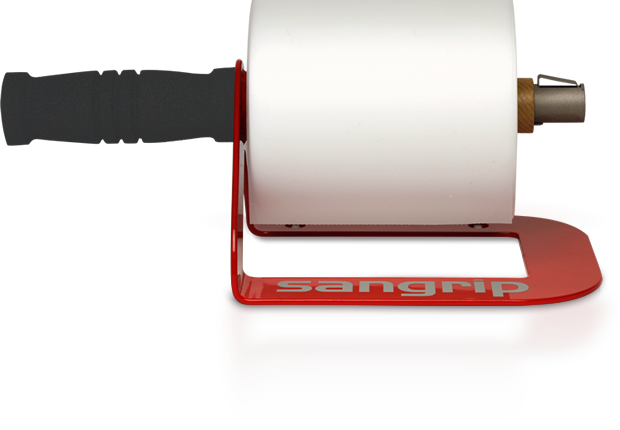 The sangrip® Non-Slip Strip provides amazing grip for packages that can easily slip and slide.
European Patent No. 2130775
---
---
A Small Strip – But What an Impact
The strip fits and sits exactly wherever grip is required: Between smooth surfaces and at uneven edges. Every single strip is so light and easy to use, ensuring you avoid the use of expensive packaging materials when securing goods in the warehouse.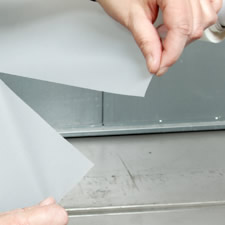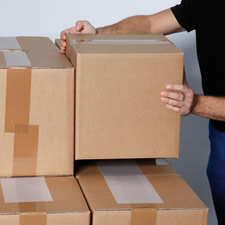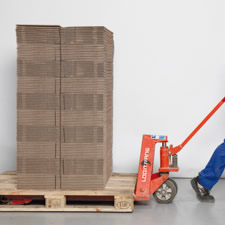 ---
One Small Strip – One Great Innovation
sangrip® is available in differing widths and cuts of various lengths, permitting you to use and integrate it optimally into your working operations.
sangrip® - The Special Plus for You in the Warehouse
"How do you transport stacks of goods from A to B in the simplest and most cost effective way? Well we believe that with sangrip® we now have a convincing solution to your requirements here."
Klaus Grahlher, Managing Director
Time to try out sangrip® yourself. Free of charge and with no obligation to buy.
Request a sample
We are available and happy to be of assistance should you
have any further questions or personal requirements.
By phone: +49 (0)40 72 77 99 - 0
By email: info@sanpack.de