About us
Made in Germany –
Global Sales.
Product Development
Our innovations are developed specifically for where they are used: In the hands of the people who work with them. This simple mindset permits us to develop and produce simple solutions which prove themselves in everyday operations.
Production
We produce directly at our premises in Germany – and nowhere else. This allows us optimal quality control and flexibility, also when it comes to fulfilling special customer requirements. Because in the end just one thing counts here at Sanpack: Aiming to have the best solution – for you.
Sales
We take sales personally! We are always happy to speak directly to you the customer and advise you on the various product options. And doing so we remain firmly focused on finding practical ways to ease your work operations, improve your security and reduce your costs.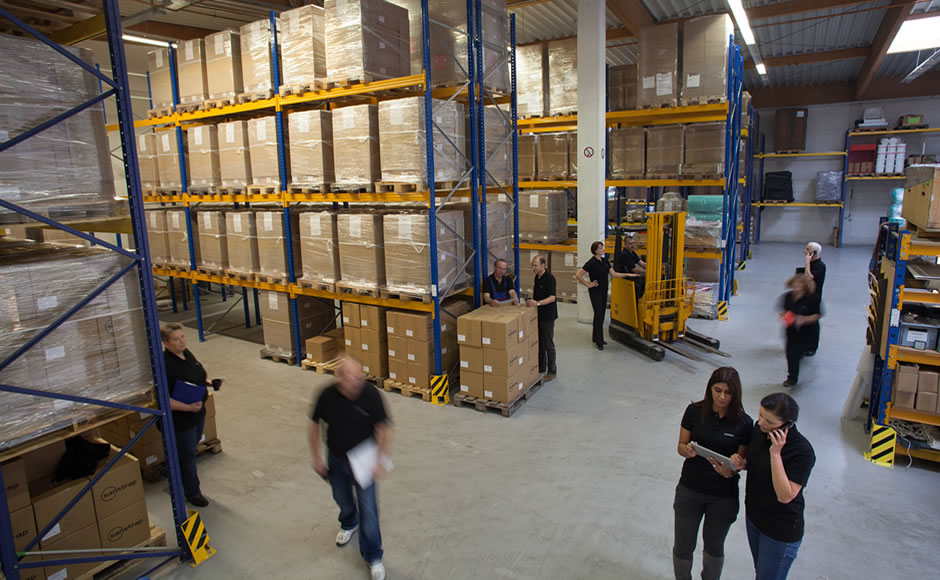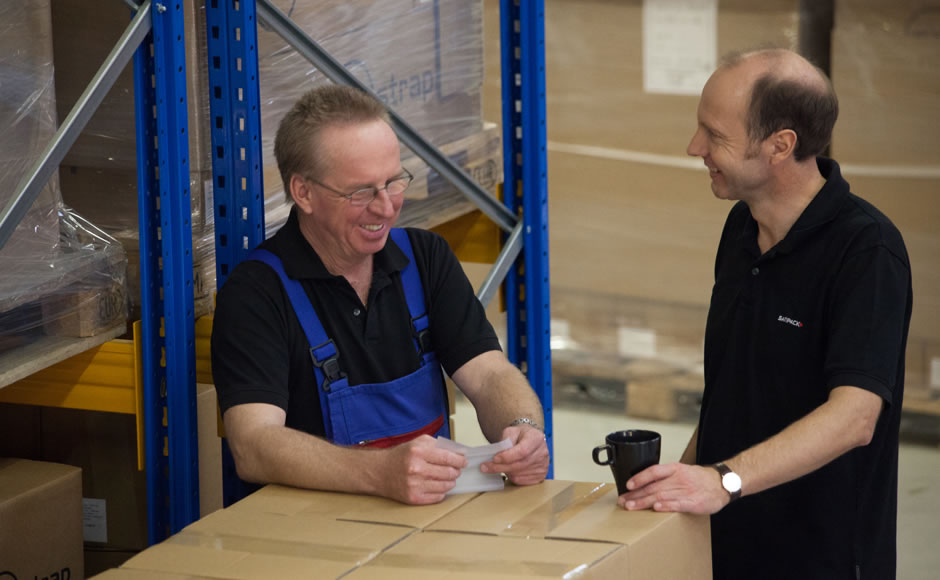 We are your partner for secure storage.
Simple but ingenious solutions for storage and transport – that is our speciality at Sanpack. Here in our company at Glinde close to Hamburg, we create innovative solutions with the aim of providing you with the best possible products for securing your pallets and loads – worldwide.
Securing any load with Sanpack products is completed in just a few easy steps, allowing them to be utilised optimally in your work operations. Our products do not require any complicated additional equipment or employee training to use them. They simply provide solutions to concrete everyday warehousing and storage needs.
Here at Sanpack we always place ourselves in the position of the person "doing it". Because that is where our solutions have the maximum impact. We set new challenges for ourselves and develop new innovative solutions which we advance and optimise until you can literally say they are "ingeniously simple".
Here at Sanpack we always aim to have the best solution – for you.