Service & Support
Your Partner for Secure Storage
Our Support Team is happy to assist and advise you.
Finding the product option that is right for you – together.
Simple but ingenious solutions for storage and transport – that is our speciality at Sanpack. And we apply the exact same care and effort to our customer service. We advise you by phone or personally, putting you in a position to implement your storage and warehousing requirements simply, resourcefully and precisely. Just pick up the phone and call us, or ask us to call you back. We'll do so right away.
+49 (0)40 72 77 99 0
Mon.–Thu. 8.00–16.00, Fri. 8.00–13.00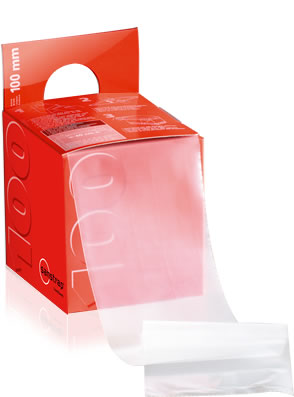 Sanpack's Testing Service – One of a Kind
We plan our innovations for use exactly where they are most effective: In the hands of the people utilising them. And the best way to find out how the sanstrap® stretchband, 2link®, the sangrip® non-slip strip, floor marking or other products can optimise your storage and warehouse operations is to test them yourself. Simple as that – like always at Sanpack.
Free of charge and with no obligation to buy:
Request a free sample
You Set the Requirements – We Provide the Products
It can be as simple as that: You have an optimisation request for your everyday work, we adapt our products to your wishes. For example, we can produce sanstrap® stretchbands or sangrip® anti-slip films in special colours and widths according to your wishes, or we can do what we do best together with you: simply think further than others. Challenge us!