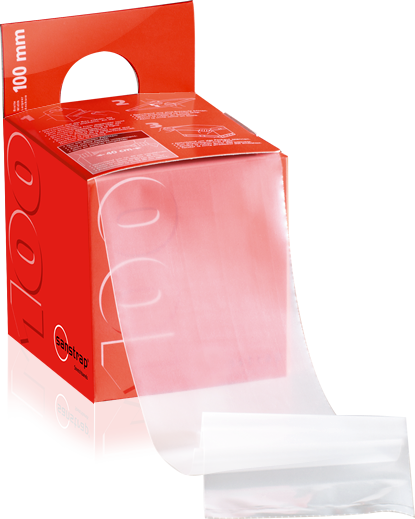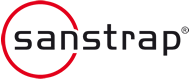 The Sanpack original. Developed and patented in 1994.
sanstrap® Stretchbands are the secure and cost-effective alternative to stretch wrap, adhesive tape, rubber bands, wrapping bands, pack twine and all the rest.
---
Bands that hold everything in place.
sanstrap® for all your internal transport and logistical operations.
The elastic stretchbands keep all kinds of packaged goods safe and secure.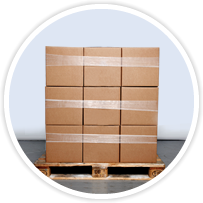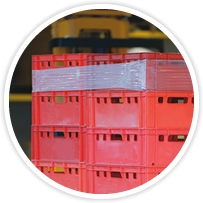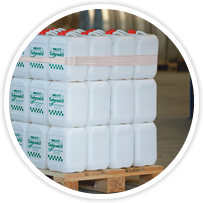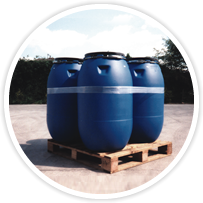 ---
No More Wobbling and Slipping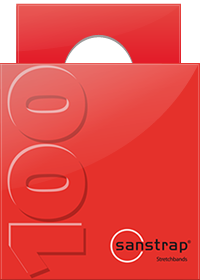 Secure and Slip-proof
Its enormous tensile strength and excellent elasticity are what make sanstrap® the clever assistant in warehouse operations.
No Damage to Your Packaged Goods
Your advantage compared to adhesive tape: The packaging and labels are not damaged.
Less Waste
With sanstrap® up to 90% less waste is produced in comparison to conventional stretch wrap.
So Easy to Use
Using sanstrap® is child's play and lots of fun too – with no extra equipment required.
" We took the routine work in a warehouse and developed sanstrap directly in line with this. You can really see the benefits of the stretchbands quickly once you've tried them out yourself. Test our products yourself - you won't want to do without them ever again."
Florian Lohss, Managing Director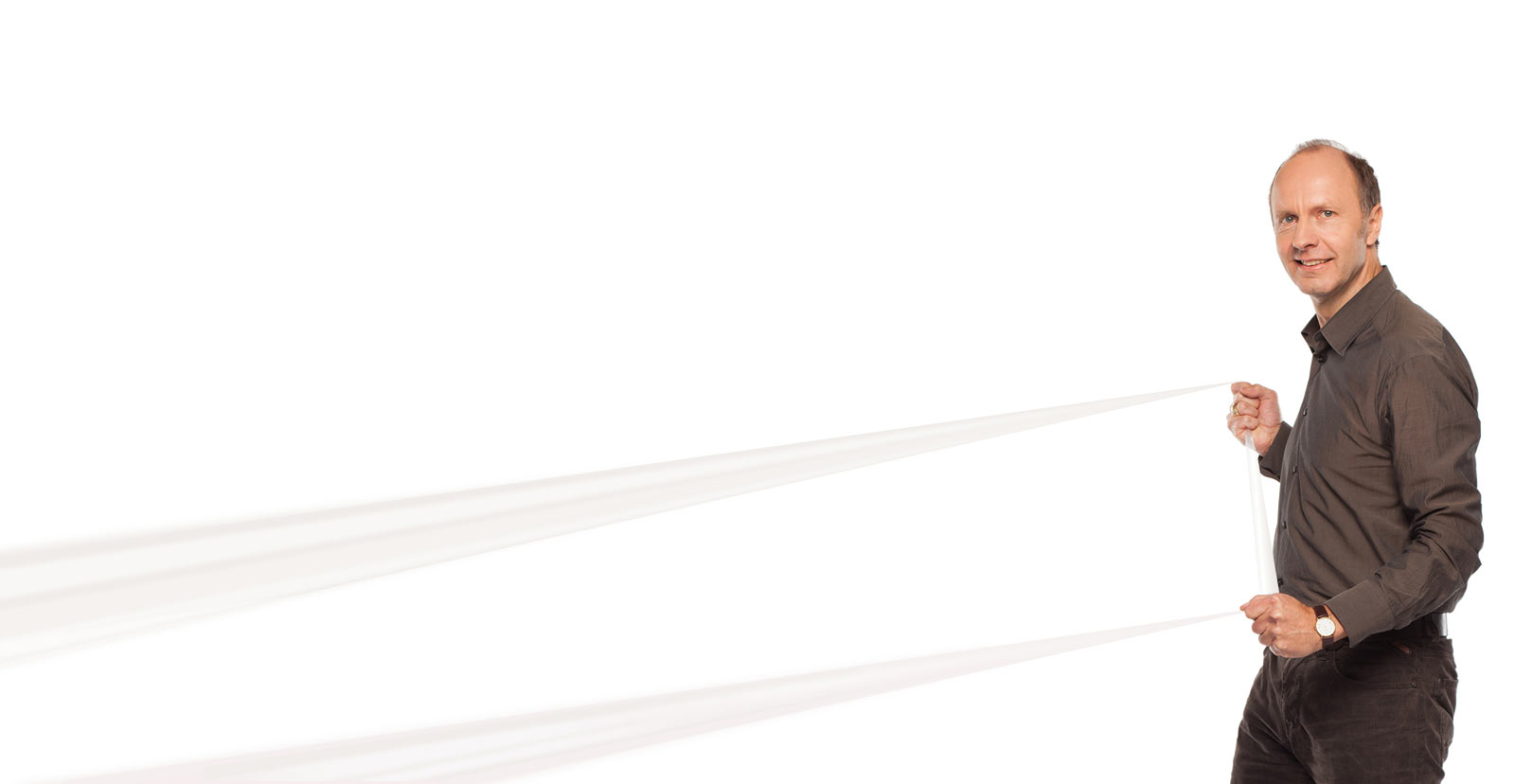 Sanstrap® Really Is so Easy to Use
1
Pull the stretchband from the roll and tear it off at the perforated seam.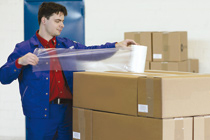 2
Pre-stretch sanstrap® a little and open the band to form a loop.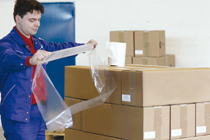 3
Now simply stretch the band around the packaged goods.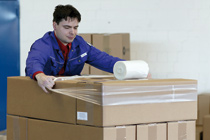 4
And you are finished. Quickly stretched and just as quickly secured.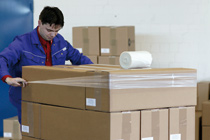 ---
Always the Right Stretchband at Hand
sanstrap® is available in a range of differing widths, lengths and properties. We offer eco-friendly and material-saving product versions made of BioPE and other versions with special properties, such as an anti-static surface. All sanstrap® products are made in Germany.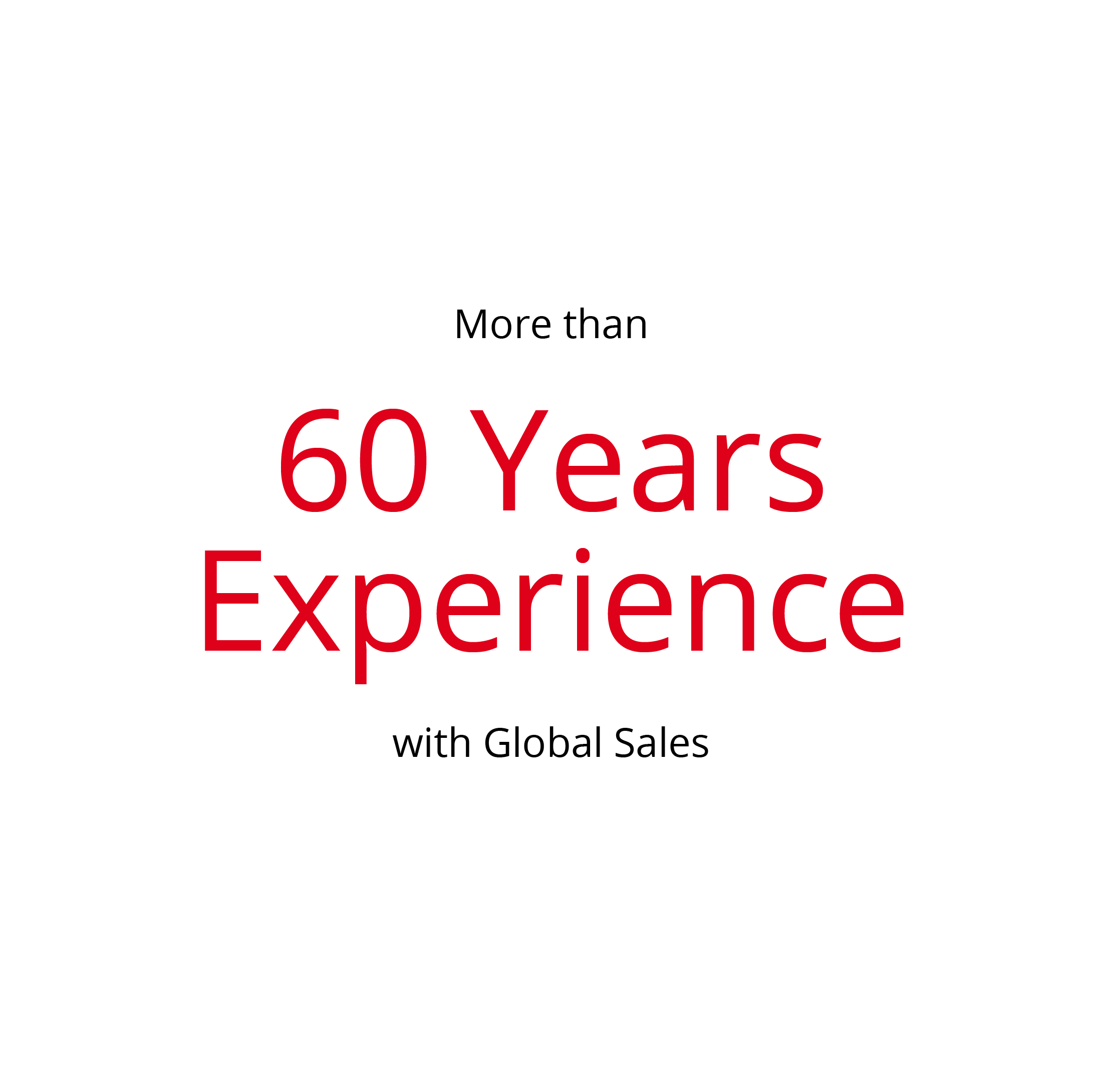 More than
60 Years
Experience and Global Sales.
Time to try out sanstrap® yourself.
Free of charge and with no obligation to buy.
We are available and happy to be of assistance should you
have any further questions or personal requirements.
By phone: +49 40 72 77 99 0
By email: info@sanpack.de