Products & Possibilities
Non-slip Mats
Non-slip mats are high quality and durable. They are used primarily for the professional securing of loads together with tie down straps and lashing chains for transportation by truck or rail. They play almost no role in the transport of goods during internal operations.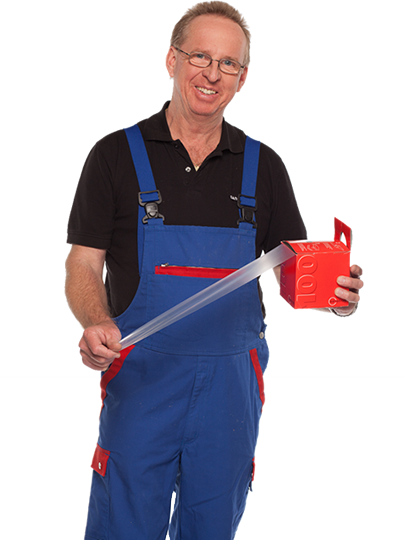 Get to know sanstrap®
sanstrap® is the safe and cheap alternative for securing pallets.
Learn more about sanstrap®:
Go to product page ››