Products & Possibilities
Non-slip Paper
Non-slip paper is available in a wide range of differing qualities and almost solely in formats for completely covering the surface of euro pallets. It is sensitive to moisture and not perforated as a rule, so that is cannot be easily fitted to smaller sized stacks of goods.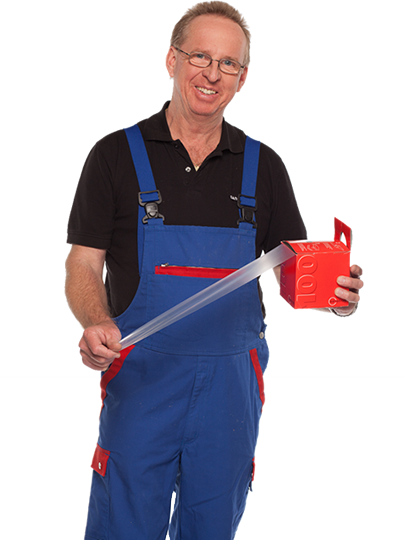 Get to know sanstrap®
sanstrap® is the safe and cheap alternative for securing pallets.
Learn more about sanstrap®:
Go to product page ››