Products & Possibilities
Packing Tape, Wet Adhesive Tape
Packing tape or wet adhesive tape are used to seal cardboard boxes securely. So-called adhesive tape moisture dispensers are required in order to use it. It is not suitable for securing pallets as it sticks permanently to the surface of the cardboard box and is difficult to remove.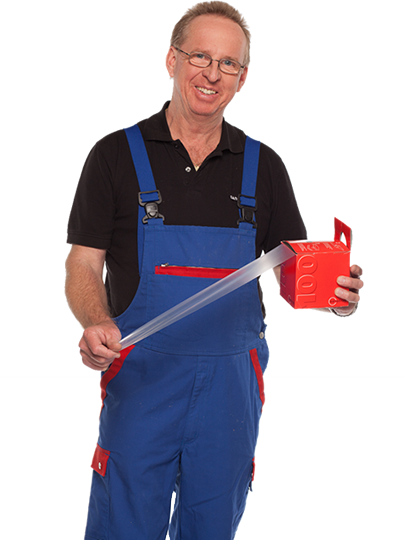 Get to know sanstrap®
sanstrap® is the safe and cheap alternative for securing pallets.
Learn more about sanstrap®:
Go to product page ››