Products & Possibilities
Stacking Frames
Stacking frames are available in wood, plastic or from cardboard. Their advantage is that they can be used quickly – simply set them up and they are ready. This works especially well in practice when identical packaged goods are being handled. As a rule when there are differences in the stacks of goods to be secured, stacking frames cannot be used.
In addition the stacking frames require a lot of space in the storage facility and often involve complicated transport operations in order to be able to secure further loads with them. However it is frequently the case that they are not at hand when you need them, but rather at the other end of the warehouse.
Stacking frames are suitable for internal and external transport operations.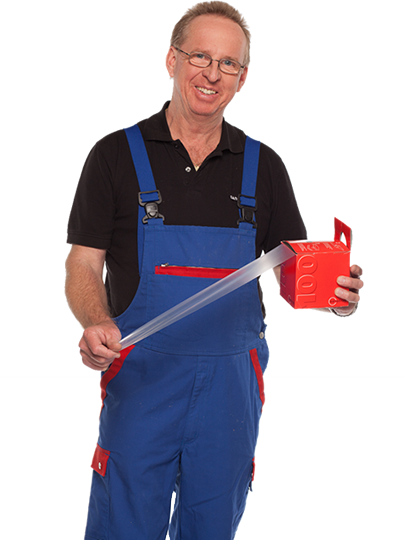 Get to know sanstrap®
sanstrap® is the safe and cheap alternative for securing pallets.
Learn more about sanstrap®:
Go to product page ››