Products & Possibilities
Steel Strapping
While steel strapping for packaging requirements is expensive and difficult to dispose of as waste, it still remains almost the sole option when the packaged goods are especially heavy, have very sharp edges or reach temperatures of 100°C or above when being secured. The strapping has to be fixed in place with appropriate strapping equipment.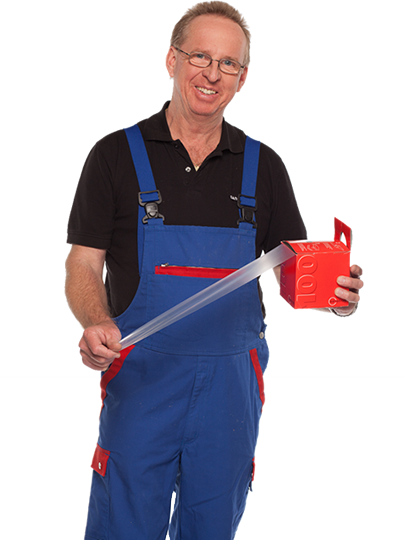 Get to know sanstrap®
sanstrap® is the safe and cheap alternative for securing pallets.
Learn more about sanstrap®:
Go to product page ››