Products & Possibilities
Tension and Lashing Straps
It is common practice to use tension and lashing straps for the external transport of heavy packaged items especially under difficult road conditions. Doing so, the pallets are lashed tightly to the floor of the truck. However there is the risk that as a result of the high tensile force, the items secured in this way may get out of shape or be damaged.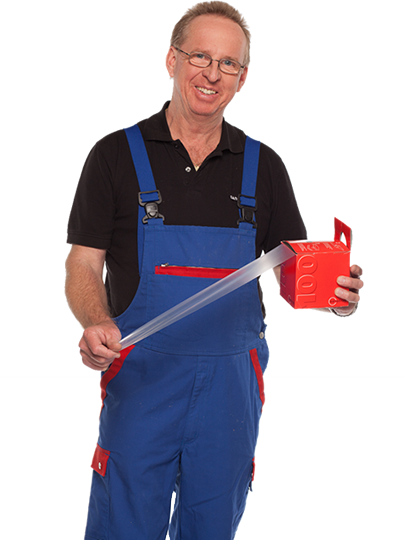 Get to know sanstrap®
sanstrap® is the safe and cheap alternative for securing pallets.
Learn more about sanstrap®:
Go to product page ››